KFD IPA Collection For iOS 16 - iOS 16.6 Beta, iOS 15
[No Jailbreak]
KFD iPA Download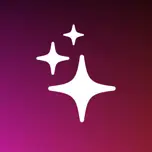 PureKFD (v4.1)
iOS 16.0 - 16.6b1, iOS 15.0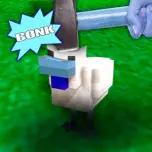 Cluckabunga KFD (v2.2)
A16, A15 & A14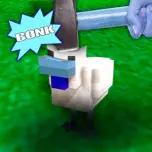 Cluckabunga KFD (v2.1.1)
A16, A15 & A14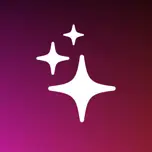 PureKFD (v3.5)
iOS 16.0 - 16.6b1, iOS 15.0
Misaka KFD (v2.5.1)
iOS 15 - 16.1.2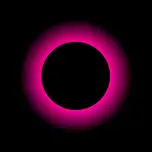 Simple KFD (v1.5)
iOS 16.5-15.7.6 & 16.6b1

Cardinal KFD (v1.0.1)
iOS 16.2-16.5 KFD, 15.5-16.1.2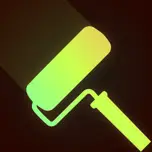 Picasso KFD (v2 beta 5)
iOS 16.0 - 16.6b1, iOS 15.0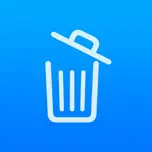 KYSOTA IPA
iOS 15 - 16.6b1 (OTA disabler)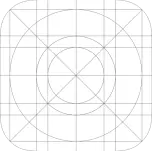 Kfund (v1 Dev1)
Only iOS 15.1/iPhone 6s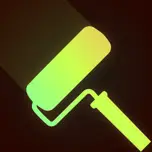 Picasso KFD (v2.0)
iOS 16.0 - 16.6b1, iOS 15.0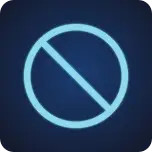 KFDBlacklist
iOS 16.0 - 16.6b1, iOS 15.0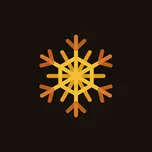 BlizzardBoard KFD IPA
iOS 16.0 - 16.6b1, iOS 15.0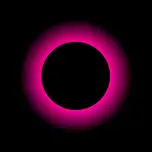 Simple KFD (v1.4)
iOS 16.0-16.5 & 16.6b1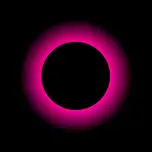 SimpleKFD A15 (v1.4)
iOS 15.0 - 15.7.6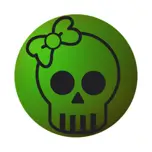 Posi0n KFD A16
A16 devices (v1.2)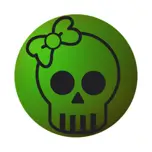 Posi0n KFD (v1.2)
Non A16 devices

KFDFilza IPA
iOS 16 - 16.6b1, iOS 15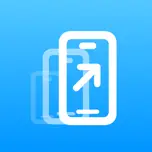 KFDicks16 (v2.0)
A16, A15 & A14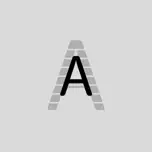 KFDFontOverwrite (v1.2)
14 Pro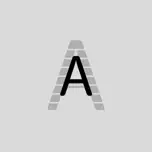 WDBFontOverwrite (v1.2)
Non 14 Pro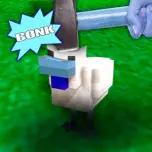 Chicken Butt
A16, A15, A14 Devices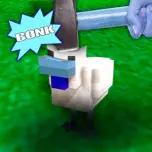 Chicken Butt Slightly
A16, A15, A14 Devices

KFD Kanna Font Destroy
Non 14 Pro/Max

KFD Kanna Font Destroy
iPhone 14 Pro/Max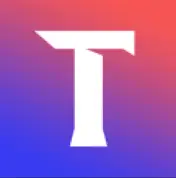 Taurine KFD (v2.1.0)
iOS 15 - 16.1.2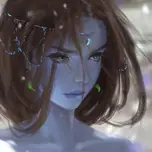 KFD IPA
For 12 mini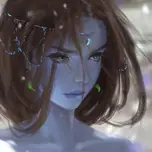 KFD IPA
iPhone 13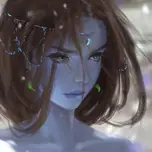 KFD IPA
iPhone 13 Pro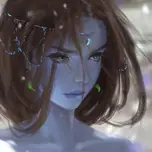 KFD IPA
iPhone 14 Pro
KFD iPA Online Installer
Only iPhone / iPad Safari Browser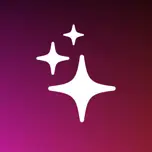 PureKFD
iOS 16.0 - 16.6b1, iOS 15.0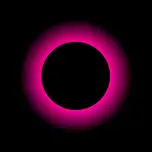 Simple KFD
iOS 16.0-16.5 & 16.6b1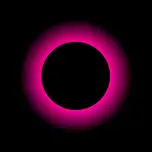 SimpleKFD A15
iOS 15.0 - 15.7.6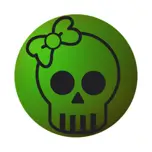 Posi0n KFD A16
A16 devices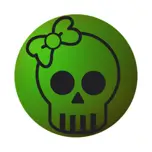 Posi0n KFD
Non A16 devices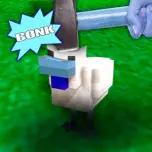 Cluckabunga KFD
A16, A15 & A14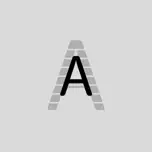 KFDFontOverwrite
14 Pro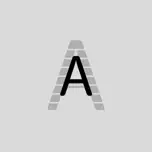 WDBFontOverwrite
Non 14 Pro

KFD Kanna Font Destroy
Non 14 Pro/Max

KFD Kanna Font Destroy
iPhone 14 Pro/Max
Misaka KFD
iOS 15 - 16.1.2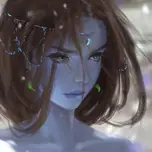 KFD IPA
For 12 mini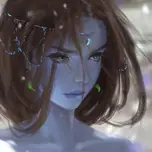 KFD IPA
iPhone 13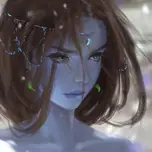 KFD IPA
iPhone 13 Pro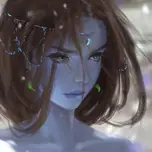 KFD IPA
iPhone 14 Pro
KFD iPA Install Guide
KFD Exploit Compatibility
What Is KFD Jailbreak: Exploit IPA File?
KFD, which stands for Kernel File Descriptor, is a powerful project that enables Kernel Memory Read/Write operations on iOS and macOS devices.
With KFD, users can perform various customizations on iOS 15.5 – iOS 16.5 (A12+) devices, enhancing the user experience without the need for a full jailbreak.
⚙️ Customize iOS 15.5 - 16.5 (A12+) with KFD